Improve medical conditions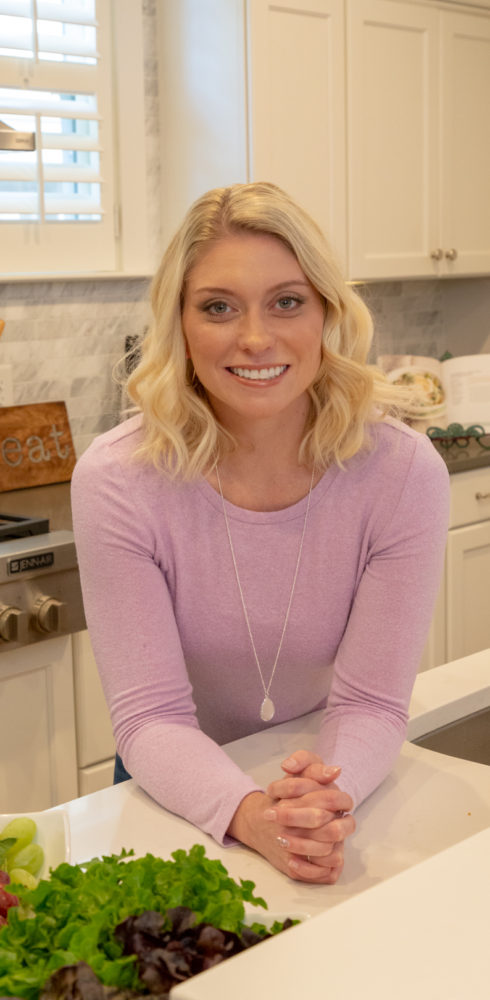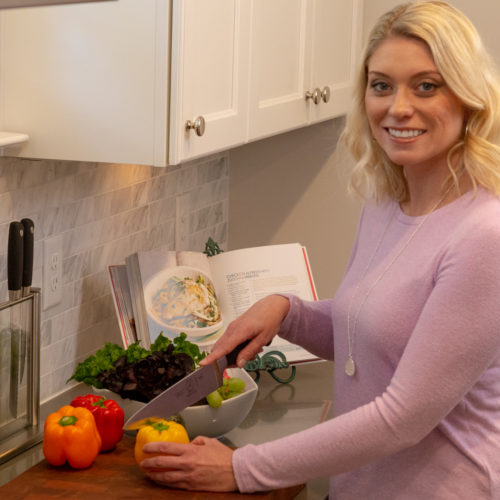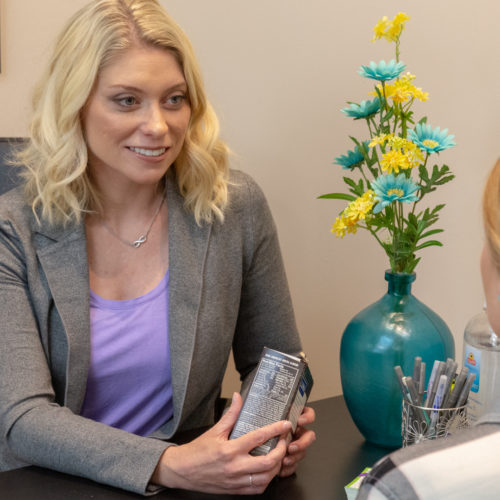 Questions?
Let me help you!
Let's chat! A 10-minute discovery call or email can determine the best service to meet your needs!
Choose the Best Service for you!
Personalized Nutrition Services
Work with an expert 1-on-1 to receive the personalized guidance and support you need to achieve your goals! Receive a sample meal plan, recipes, and handouts based on your goals, calorie, and macronutrient needs.
Now in network with United Healthcare and Blue Cross and Blue Shield of North Carolina!
Convenient Virtual Sessions
Meet with a nutrition and fitness expert at a time and place that is most convenient for you – receive weekly accountability and support from an expert for optimal results!
Customized nutrition and fitness plans
Plans are created according to your likes/dislikes, food allergies and/or intolerances, goals, calorie and macronutrient needs.
Sports Nutrition Expertise
Receive solid sports nutrition advice based on the latest scientific research and geared towards your specific goals.Individual consultations and team talks available.
Personal Training Services
Prefer to workout in the comfort of your own home? Desire more personalized attention with your workouts? Need to get in shape for your wedding or a special event and don't know where to start? Jumpstart your fitness routine today! Individual, partner, and group sessions available.
For more information on pricing and our full-service packages, click the link below.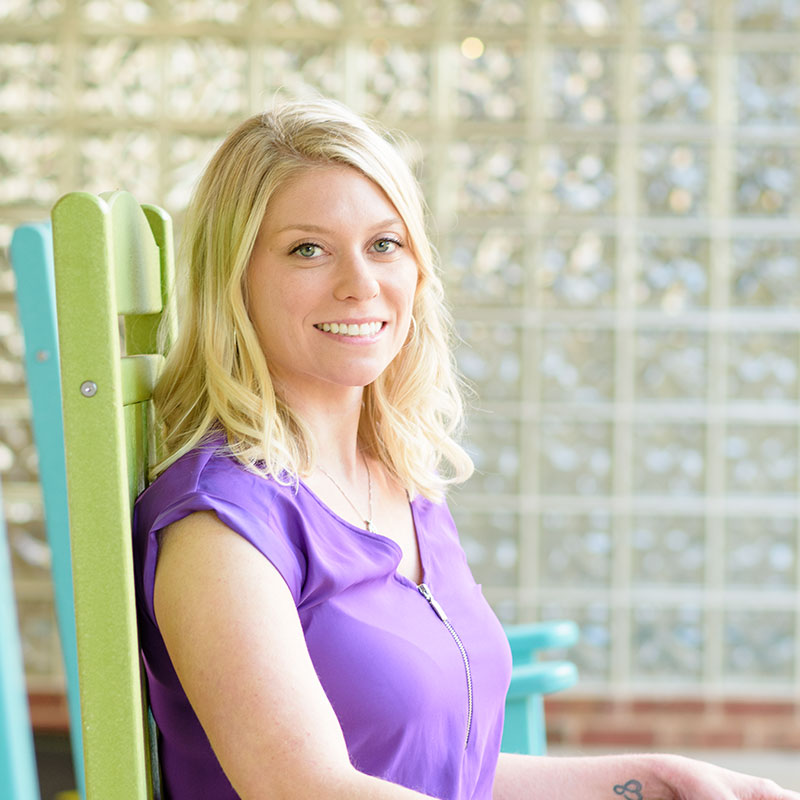 Ashley Sponsky, MS, RD, LDN
Registered Dietitian, AFAA Certified Personal Trainer, and Owner
Welcome to Fueled and Fit, LLC! I am excited to join you on your journey to improved wellness, nutrition and fitness. I am a Registered Dietitian and AFAA Certified Personal Trainer by profession. I have a Level 1 Weight Management Certificate through the Academy of Nutrition and Dietetics. I am originally from the Philadelphia area, and received my BS in Nutritional Sciences with a minor in Kinesiology from Penn State University in 2008. I moved to Raleigh in 2009 to pursue my Dietetic Internship and Master's degree from Meredith College.
"Food has the power to heal us. It is the most potent tool we have to prevent and treat many of our chronic diseases." – Mark Hyman
It is my mission to encourage and empower my clients to live an active lifestyle and obtain a healthy relationship with food and exercise. I do not use a "cookie cutter" or "one size fits all" approach when working with my clients. My food philosophy involves a very flexible, non-dieting approach to help my clients sort through overwhelming nutrition/health messages, and to discover a new way of eating that is satisfying, sustainable and nutritious! I work with clients to achieve wholesome, healthy, balanced eating. No gimmicks, fads, or confusing regimens involved!  Truly, the best part about being in the healthcare industry is building personal relationship with your clients and knowing that you're making a positive influence in their lives to improve their health. Let me help you navigate your path to optimal health today!
When clients first start working with me, my goal is to make them feel comfortable working with a Dietitian and empowered in making healthy food choices for their own body.
I have a specific approach or "food philosophy" when I work with my clients:
I work in a non-judgmental manner. I am not the food police, and don't believe in creating an overly-restrictive environment.
I truly believe that all foods can fit into a healthy diet, and I encourage whole, unprocessed foods whenever possible.
I work towards creating sustainable habits for the long haul, using foods that you love to eat, and do not fall for "fad diet" trends.
I focus on fun, enjoyable ways to explore a healthier relationship with food. I focus on what can be enhanced in your diet, not what needs to be subtracted from it.
I believe that food is fuel, and food can nourish your body from the inside, out!
If you feel that this approach to food and fitness is what you've been searching for, then look no further. Schedule an appointment with Ashley today, and start your journey to improved health and a better relationship with food!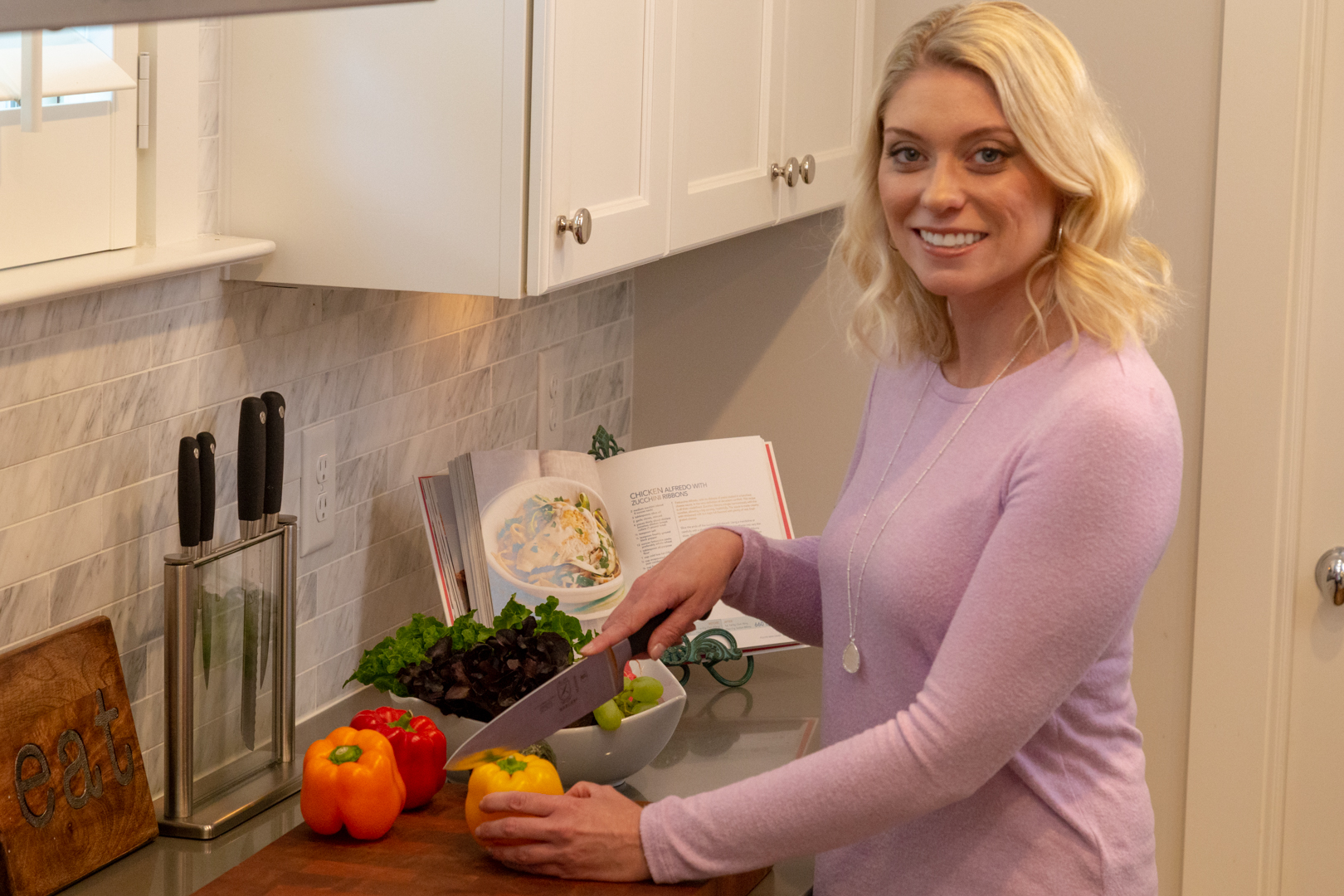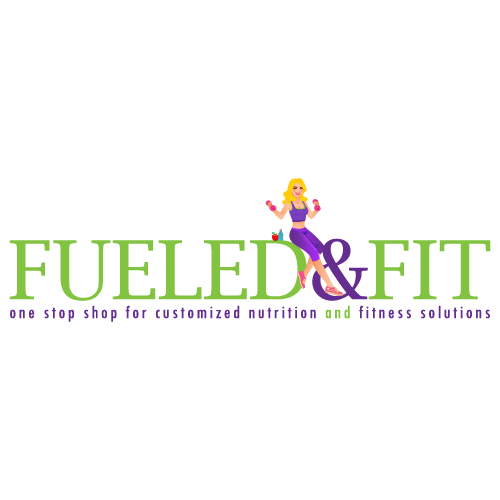 I had been working out for a while and had hit a plateau that I could not break.
After meeting with Ashley, she taught me that I was not eating nearly enough calories for the intensity of my workouts. She was great at explaining how important proper caloric intake is, as well as snacks and eating the correct foods before and after workouts.  Since meeting with her in March 2015 I have lost almost 60 pounds.  I am able to eat more, I have enough energy to sustain my gym classes, and I am feeling the best that I have felt in my life.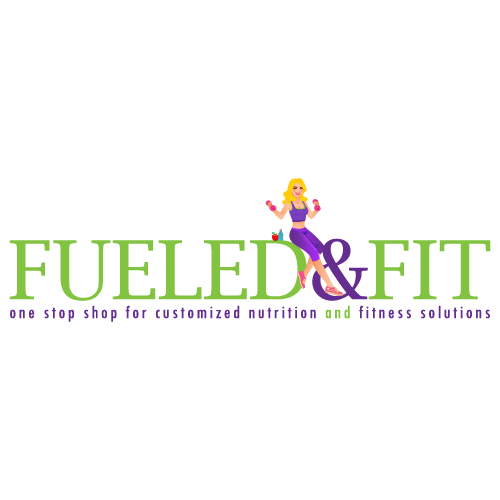 I went to the doctor yesterday and got very good news!
My A1C is normal, having come down from 6.2.  In addition, my triglycerides have come down to 174 from 236!!  I can't thank you enough for the guidance and support you have provided.  The doctor was amazed at my fast turn around. I feel as though I have really improved my health and fitness.  I do still need to lose weight, and I will continue to tweak my food toward that end. Thank you so much for helping me meet my goals!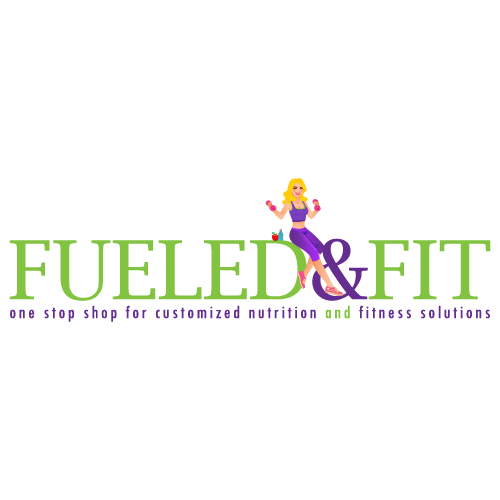 Several months ago I was having some physical symptoms that scared me.
My first meeting with Ashley was amazing!  She was kind and compassionate – and non-judgmental.  She was pleased with most of the things I was already doing.  She listened to my concerns and suggested a meal plan that has been easy to follow and stick with.  I was so relieved and excited that I hugged her at the end of our appointment!  My initial goal was to be in better health when I went on a two-week family trip to Kenya.  Ashley's advice and encouragement helped me be 15 pounds lighter by the time we left!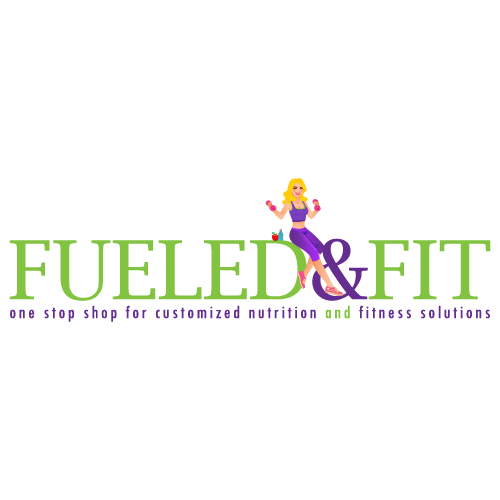 Weight loss and weight maintenance is a lifelong journey,
 

Ashley

has been there along the way to offer advice, strategies, and helpful alternatives to the cravings, setbacks, and challenges you invariably face in this process. Most importantly, she has offered encouragement when I have felt off track with my goals and help keep me motivated. I have lost 50 pounds since embarking on this journey and I am grateful to have

Ashley

in my camp, helping me be my best and healthiest me!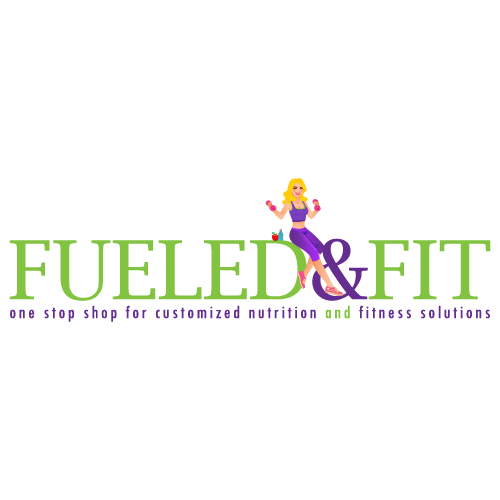 After trying at least 4 different diet plans and working with 2 other dietitians,
 I had grown accustomed to failing to lose weight. Then I met

Ashley

! I immediately felt that she was different and my gut feeling was correct!

Ashley

takes the time to listen without being judgmental. Each session with

Ashley

leads to discovering what worked and what didn't, proceeding into Plan B (or sometimes Plan C or D!) and ultimately optimizing your nutritional intake to fuel your body in the best way possible. 

Ashley

inspires me to be a better person and I thoroughly appreciate her kindness and expertise.

Frequently Asked Questions
Let's chat! A 10-minute discovery call or email can determine the best service to meet your needs!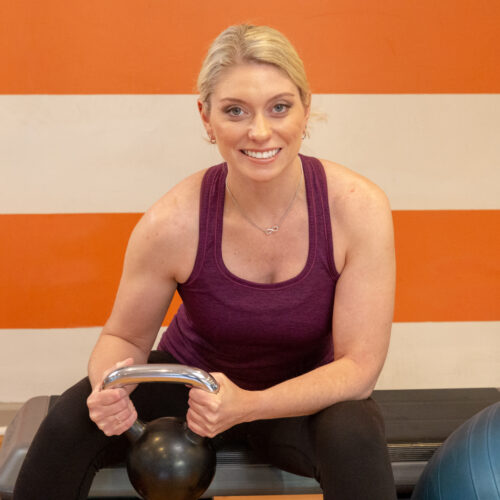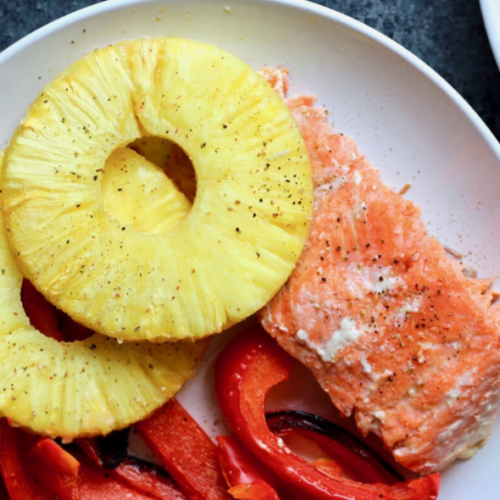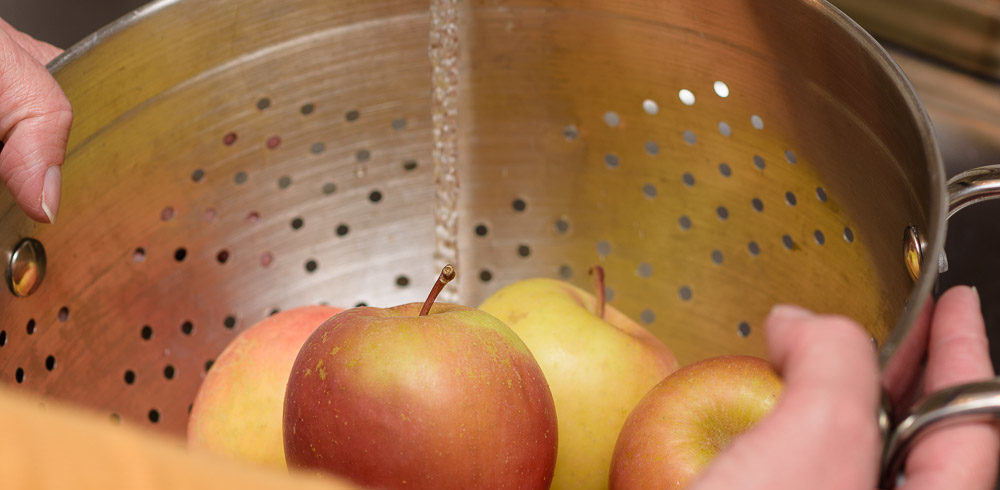 Sign up
For our newsletter!
Receive a FREE copy of my "Easy Sheet Pan Meals for Busy Families and Professionals" when you enter your email address!
Nutrition and fitness counseling and coaching for busy professionals, athletes, growing families, and everyone in between! Let me help you develop a healthier relationship with food and exercise to better meet your goals!